November looks to be a busy month. I am at Steidl in Gottingen right now. The impressively professional team at Steidl is working flat out to make my book available in time for the Rubin opening. There are a string of events coming up in New York, San Francisco and London. Hope to see some of you there.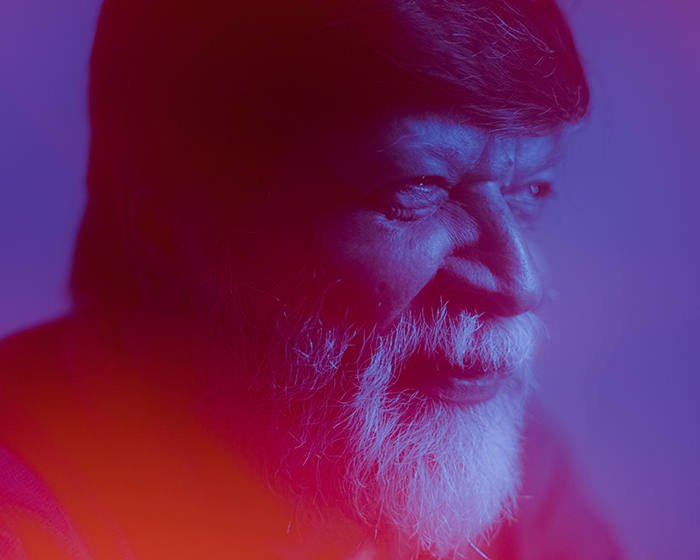 Keynote: Freedom of Expression 7 Line Studio — LIC 3 November 2019 2:00 pm
Speaking Truth to Power at Columbia followed by Q&A with Nina Berman 4 November 6:30 pm
Conversations on Conflict Photography New School 5 November 7 pm
Shahidul Alam in conversation with Hari Kunzru 7 November 6:30 pm
Shahidul Alam Truth to Power Rubin Museum 8 November 2019 – 4 May 2020
The Chowdhury Center Distinguished Lecture for 2019 UC Berkeley 9 November 5:30 pm
Special Exhibition Tour Shahidul Alam: Truth to Power 20 November 6:00 pm Rubin Museum (won't physically be in New York for this one).
Features
Feature by Rachel Spence on Financial Times
Feature in Guardian by Jehan Jillani
The Guardian Picture Essay: Prix Pictet Shortlist