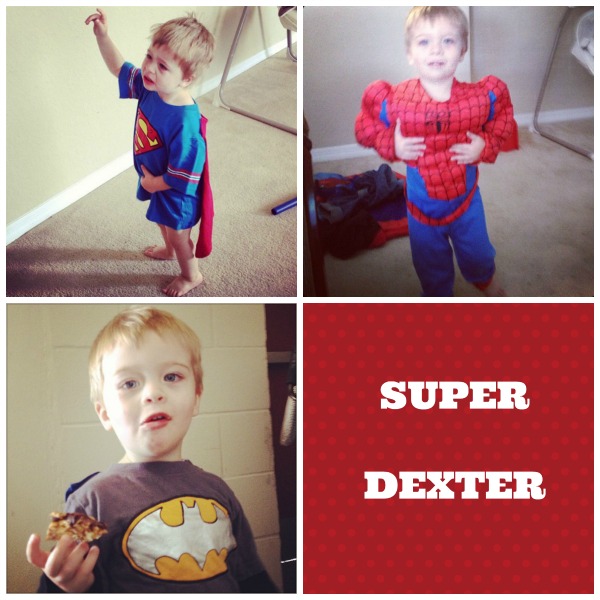 He is the sweetest little troublemaker you'll ever meet.
Some other things you might like to know about Dexter:
He is a fabulous big brother. He was a later bloomer vocabulary-wise. He used to be terribly shy but has recently begun to come out of his shell. He loves new people and enjoys greeting them with a big "HI!" when he meets them.
His favorite color is pink. He loves Dora the Explorer. He has been known to wear my skirt as a dress, and he delights in cuddling with his mama.
Continue reading

"What Happened When My Son Wore A Pink Headband To Walmart"